Roberto Mambretti – Maquilleur / Coiffeur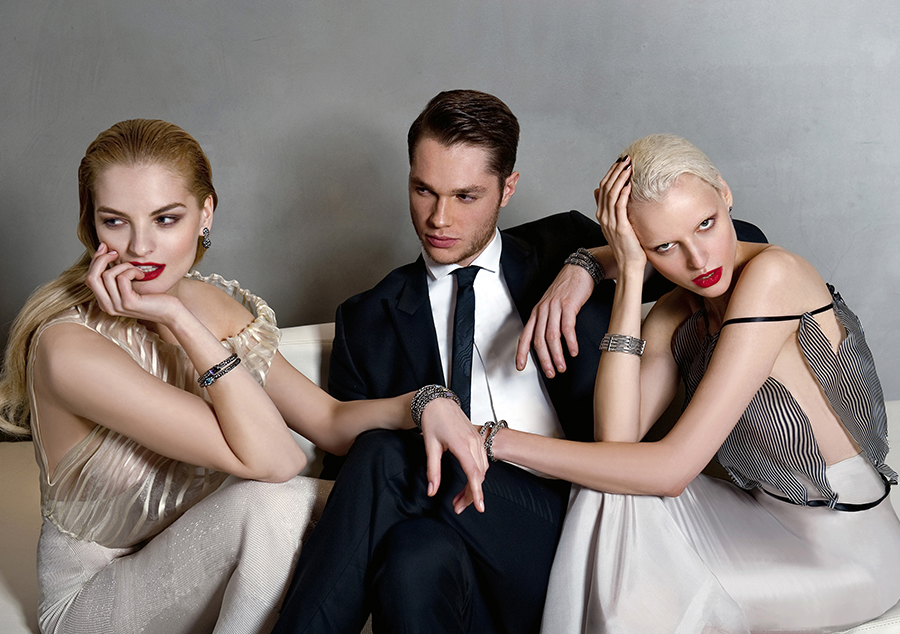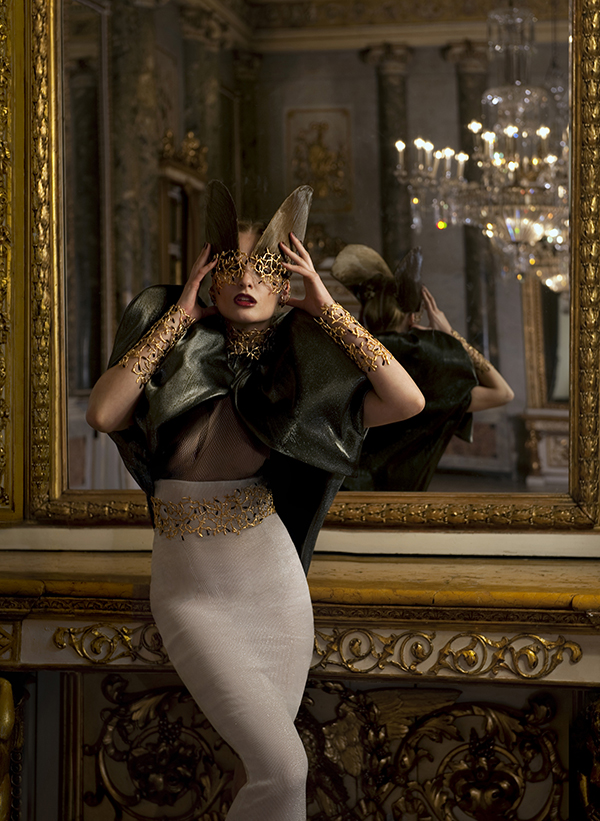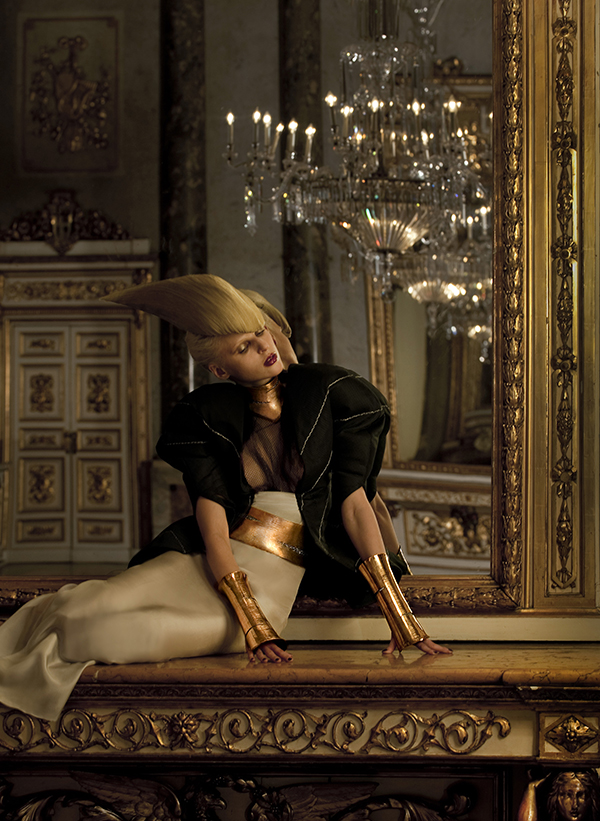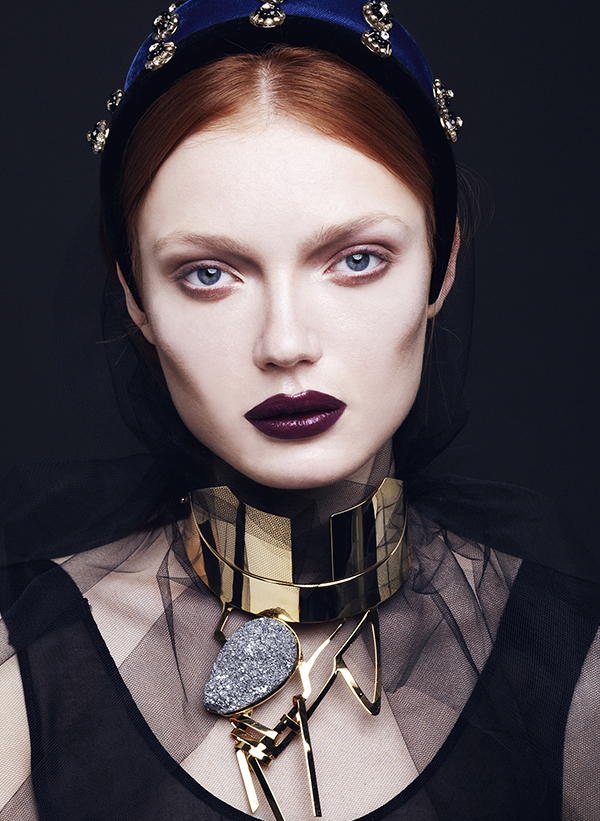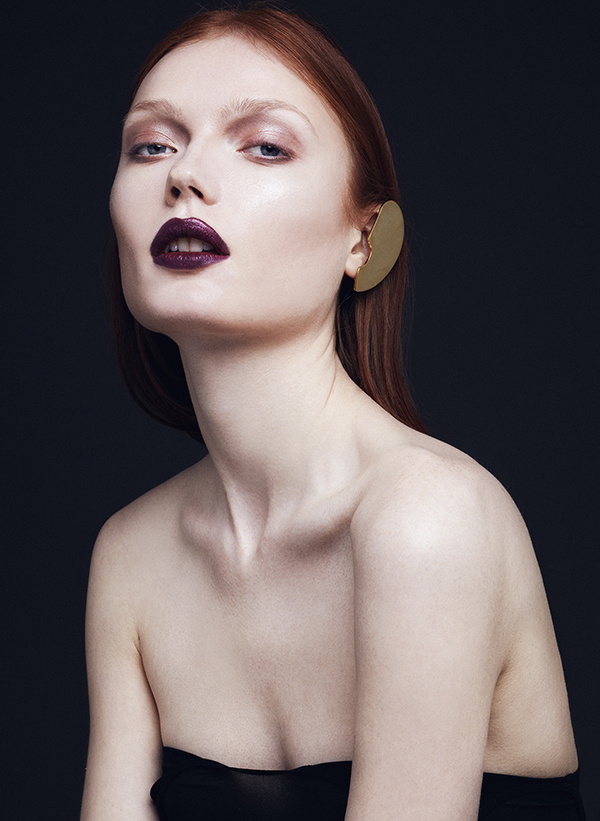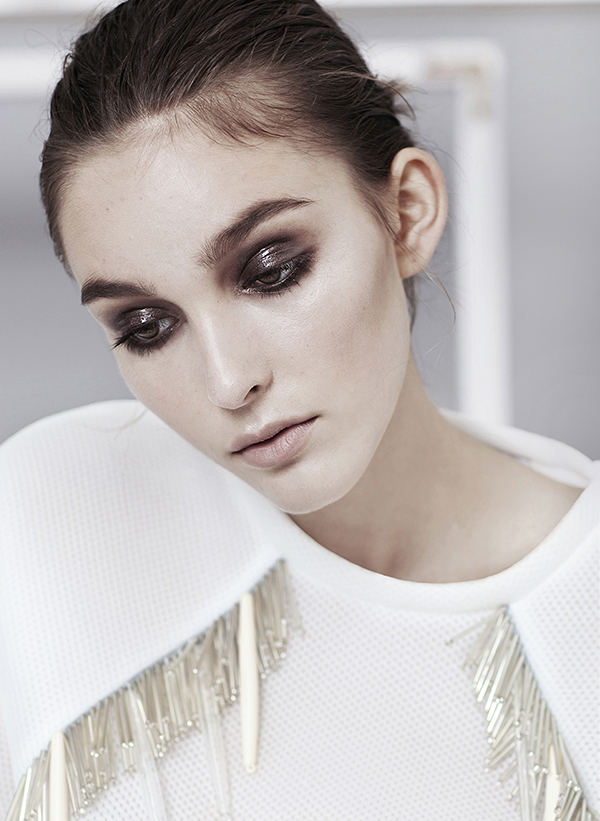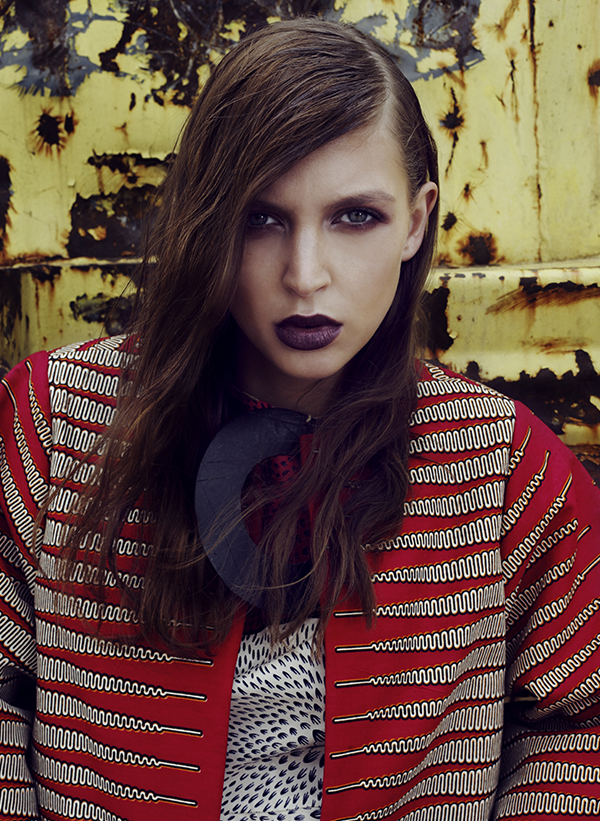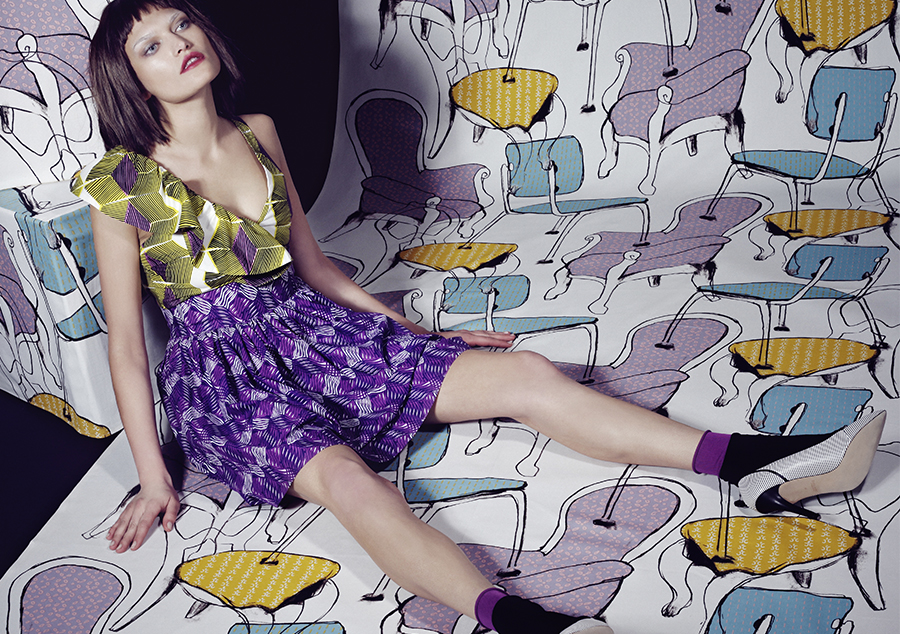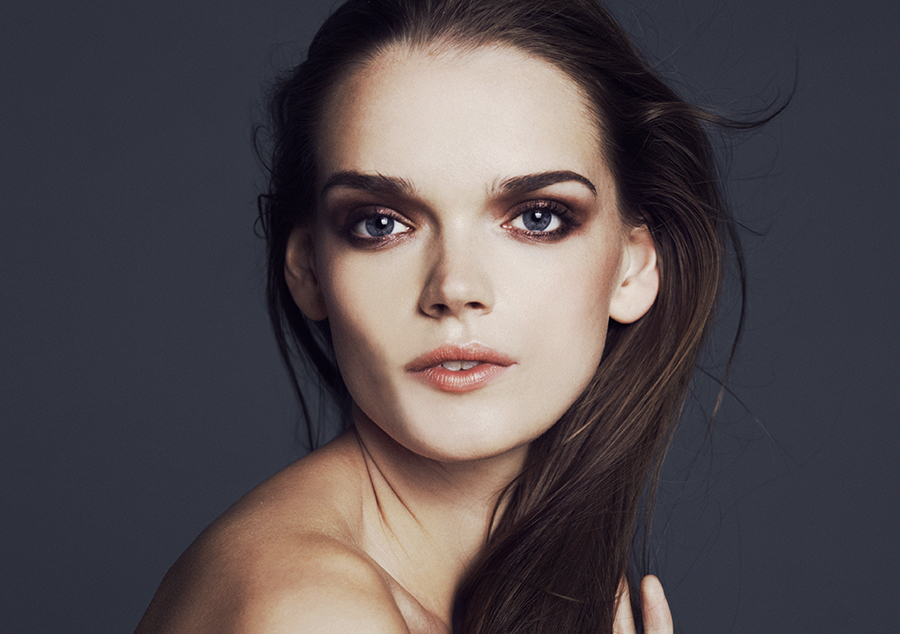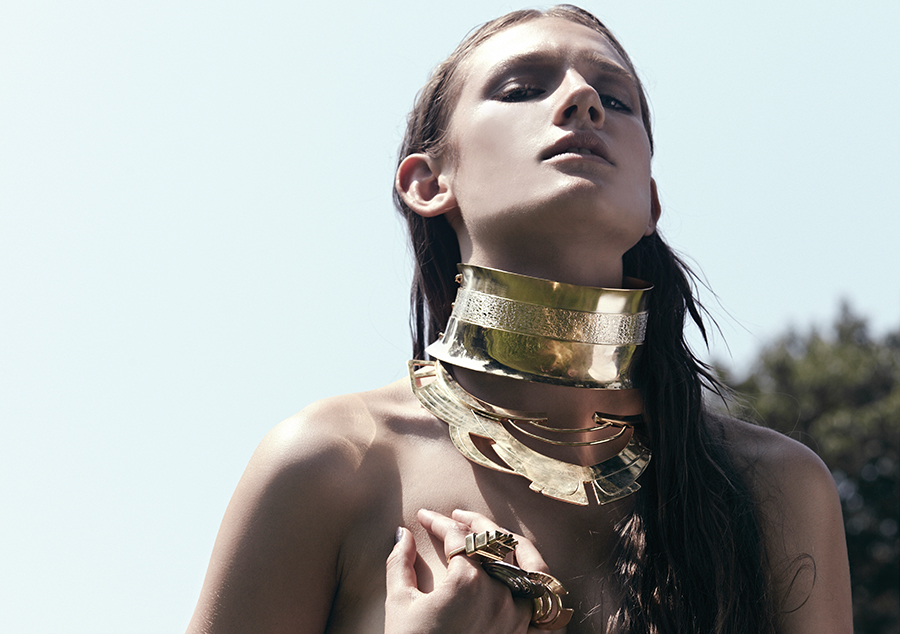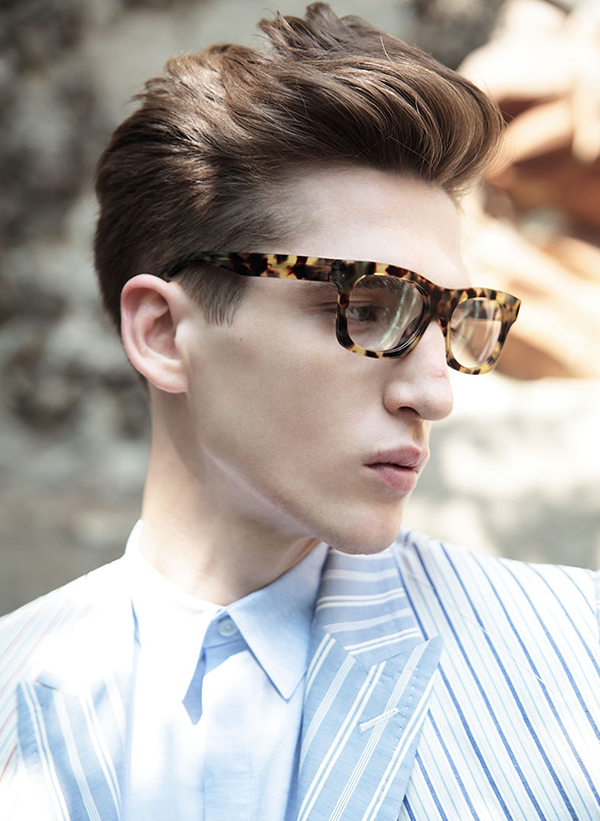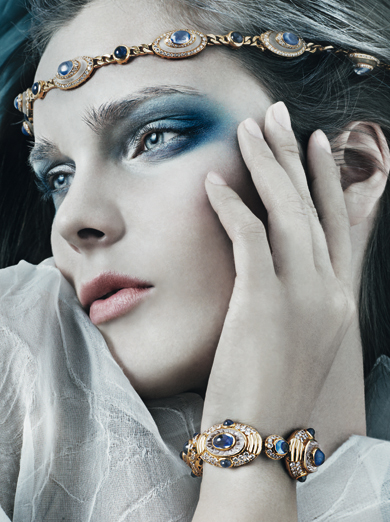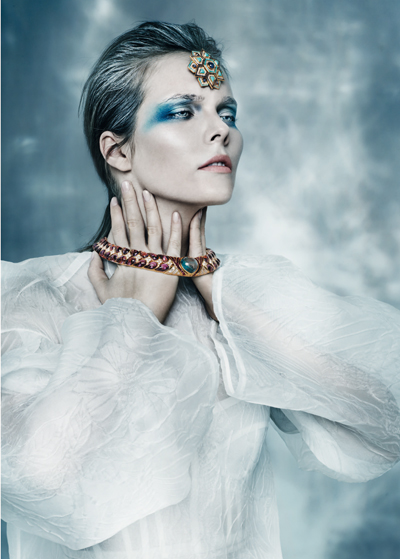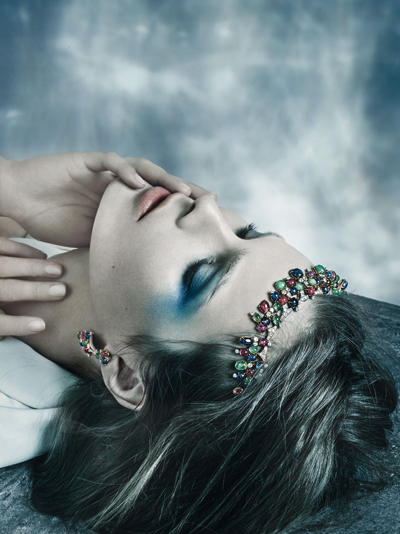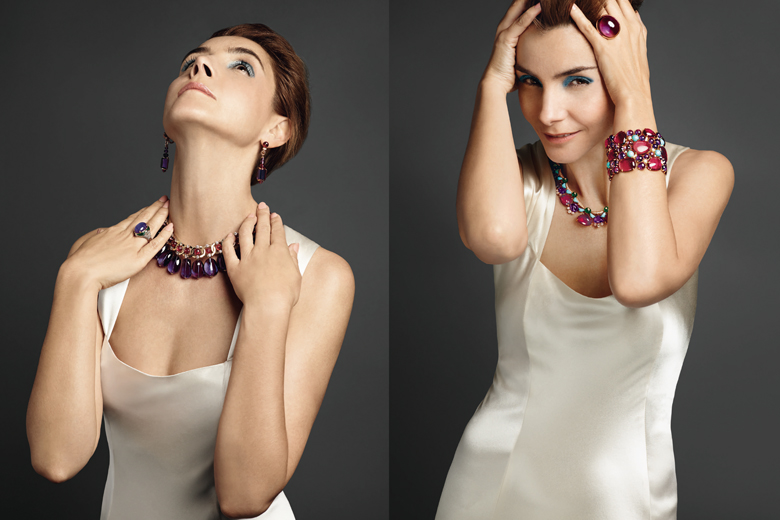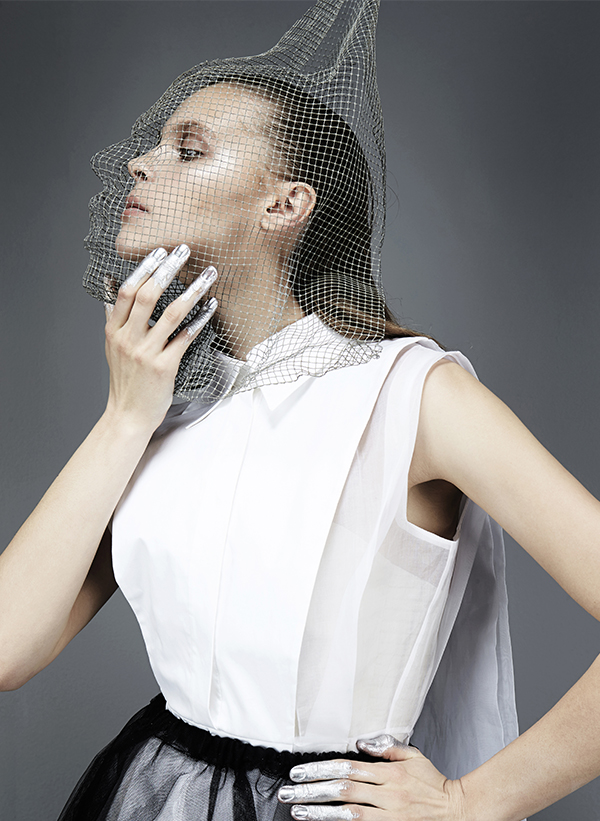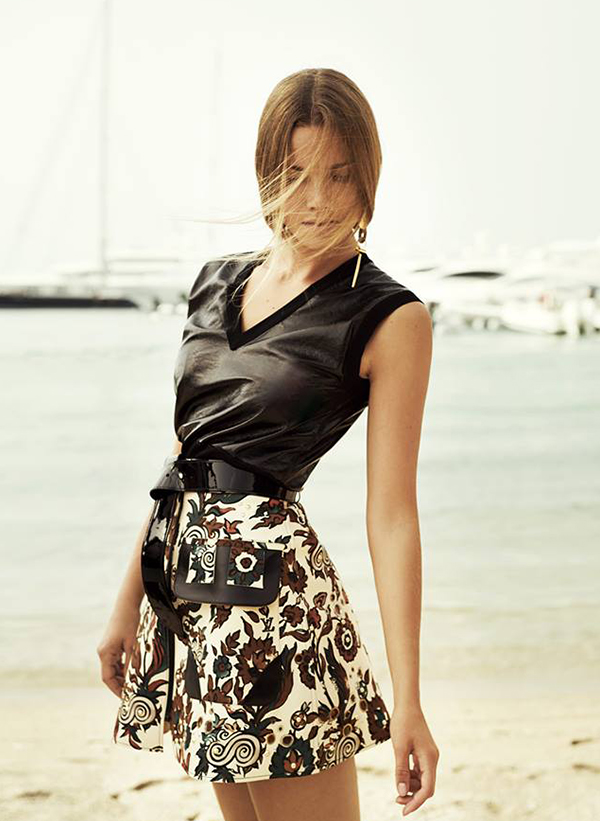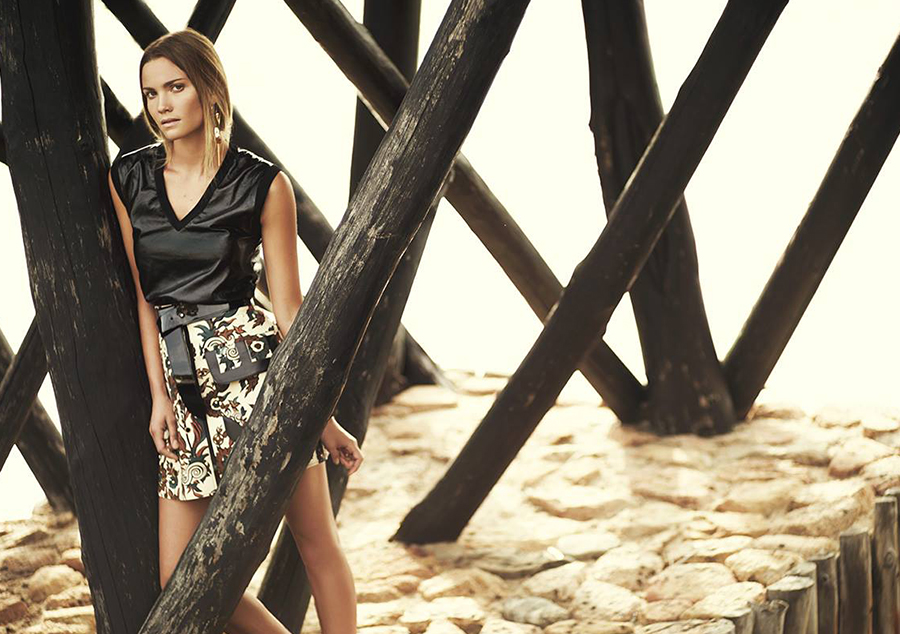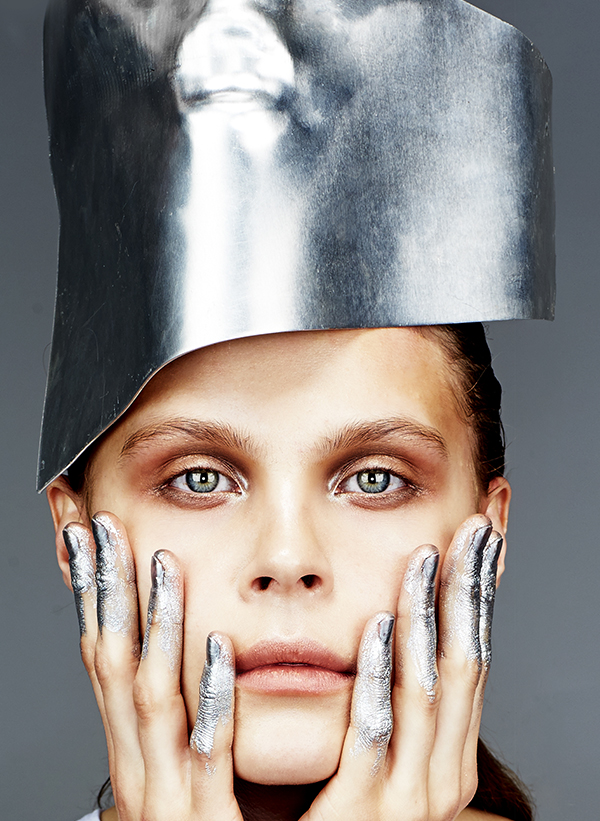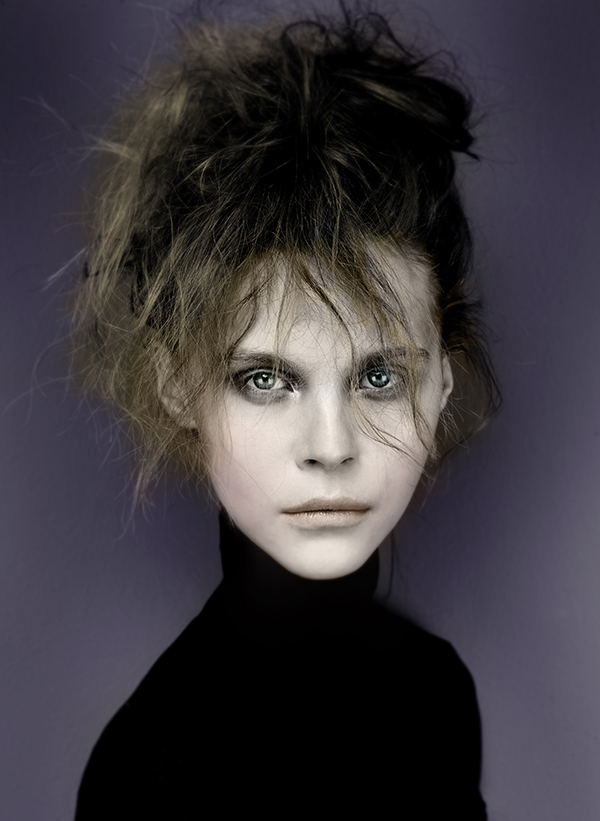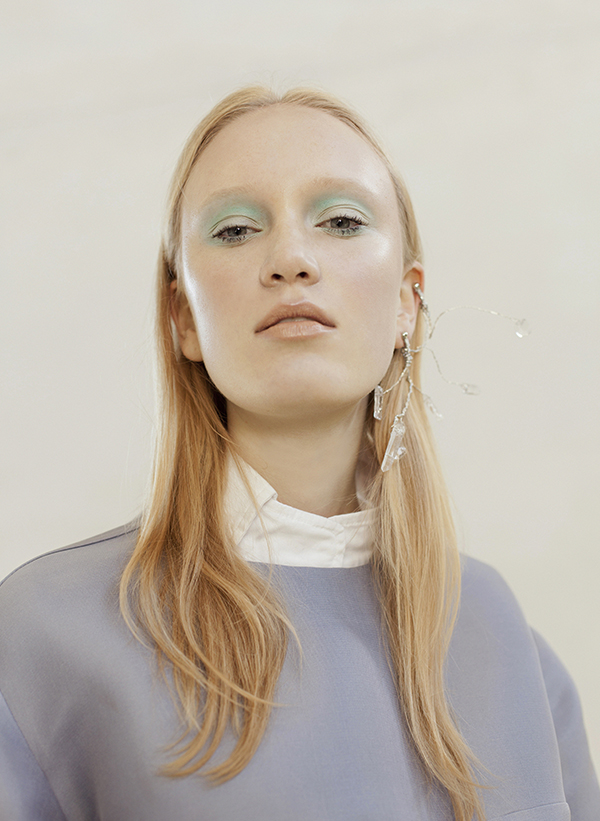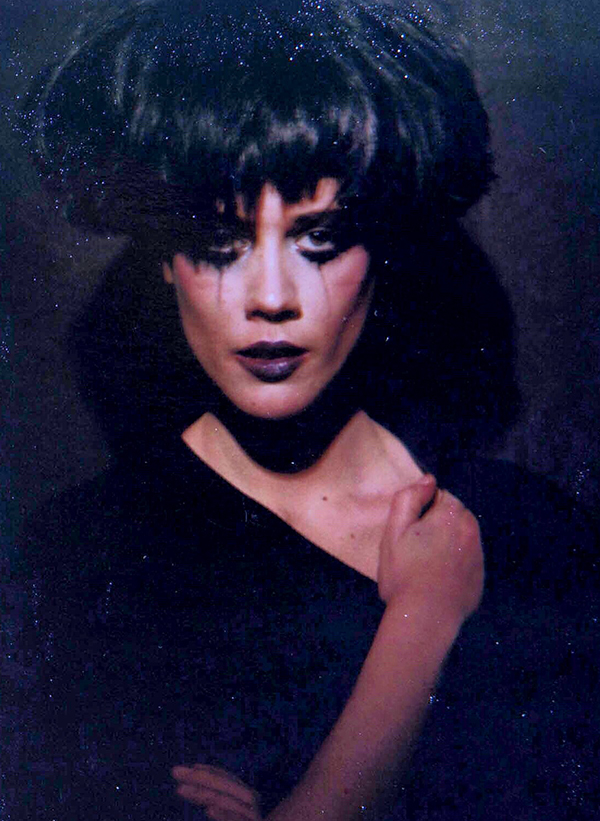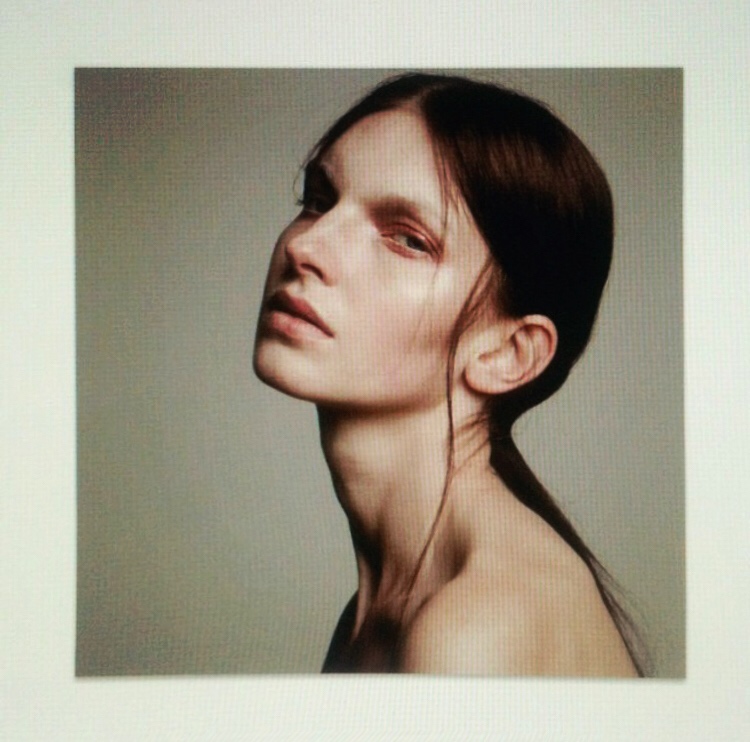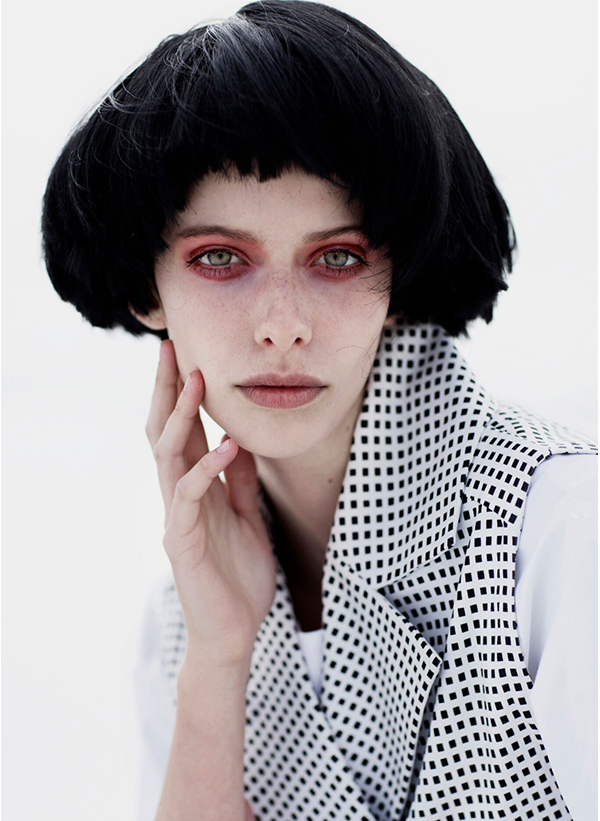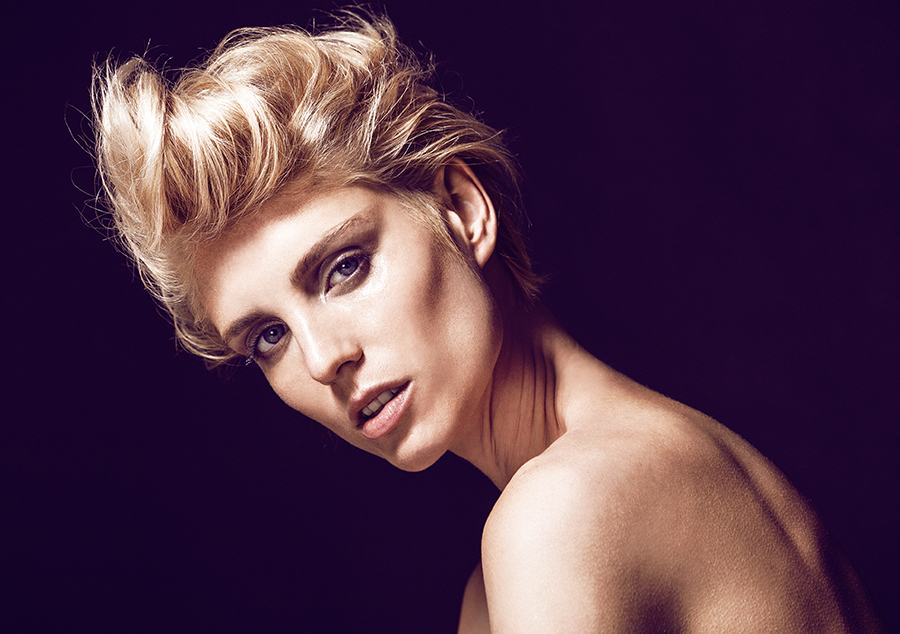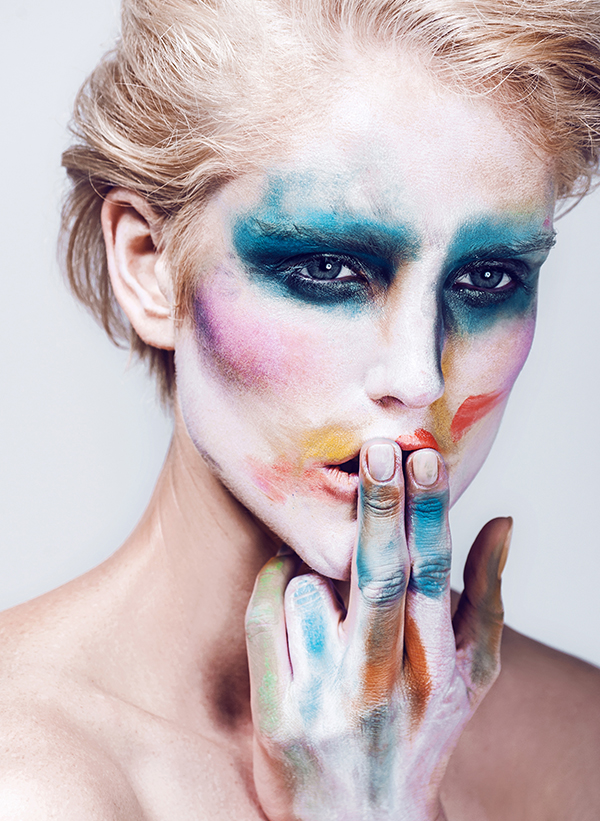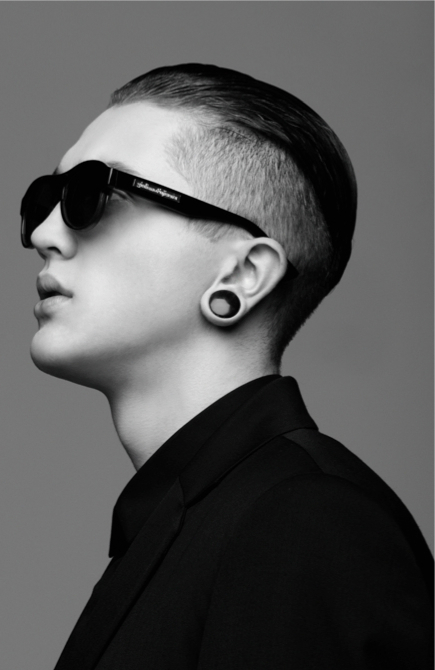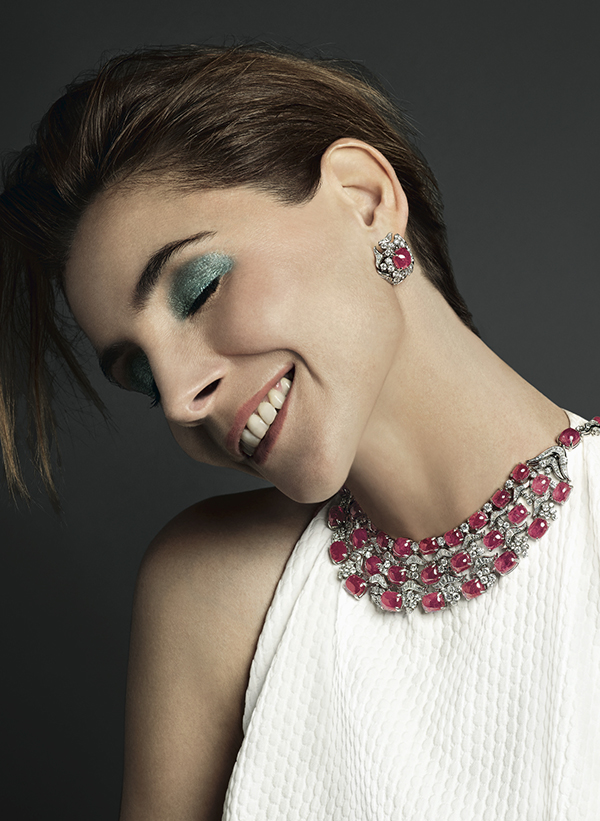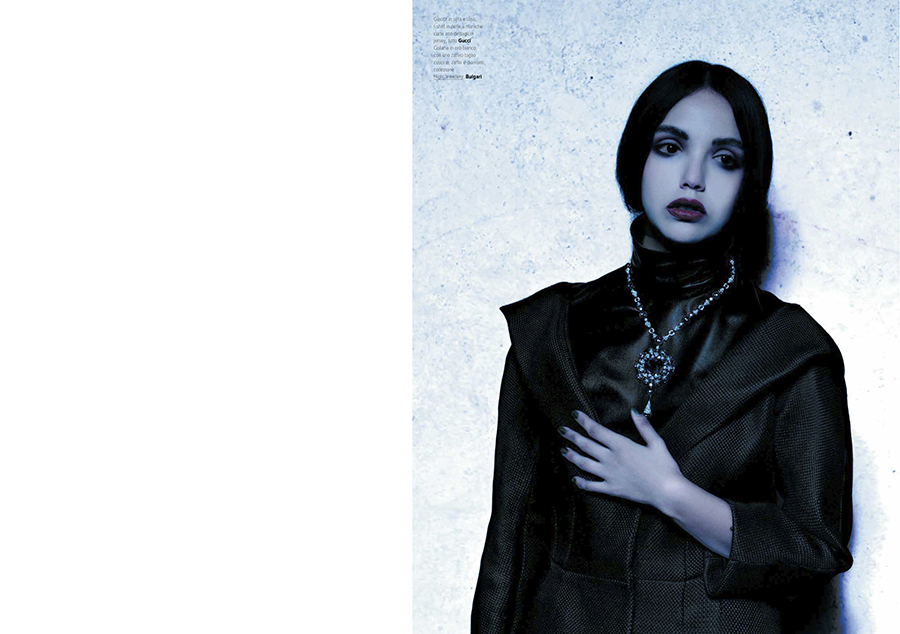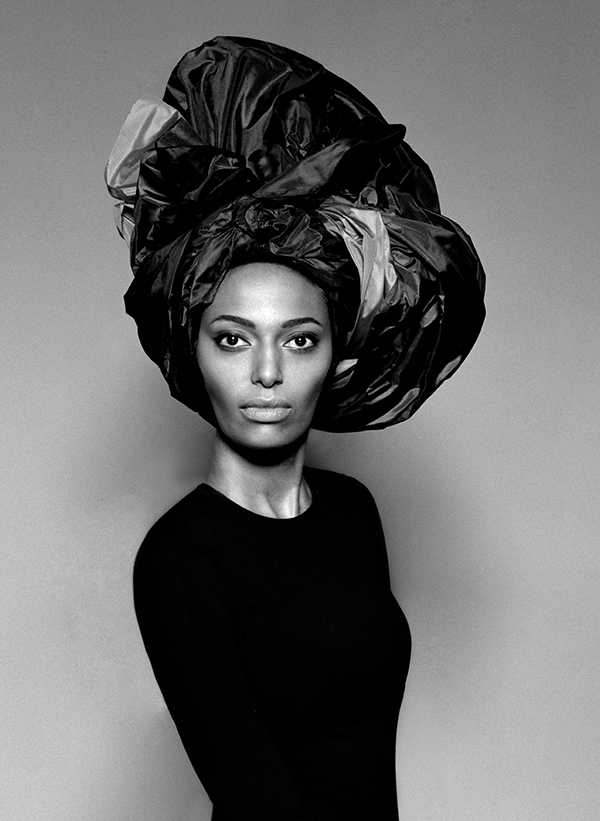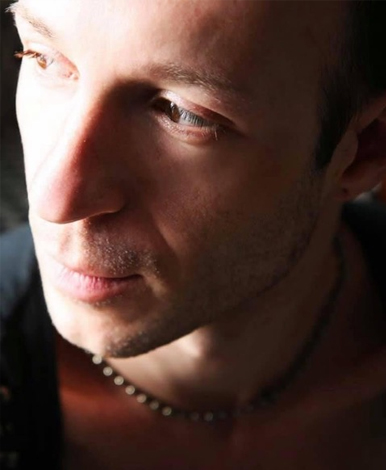 Roberto Mambretti
Make-up Artist& Hairstylist
I grew up breathing the art in all its forms – my grandfather and my father loved to paint, I've always loved and have always been fascinated by the great painters; growing up I instinctively decided to recreate in my own way that beauty that I had admired during my childhood.
During adolescence I discovered the fashion magazines and at that moment I realized that the art and beauty were not just painted on a canvas, but they were in front of everybody's eyes, and, above all, accessible to everyone.
Anyone can be anyone and nothing more than make-up can make it possible. In the world of fashion I collaborate with L'Officiel Italia and also with magazines that are part of the underground world.
I worked with many fashion brands, such as Moschino, Alexander McQueen, Yohji Yamamoto, Dolce & Gabbana, Bvlgari, Fendi, Gucci, Louis Vuitton. Another aspect that I like about my job is to work with celebrieties such as Alice Dellal Lola and Tali Lennox, Rachel Weisz.
I work with famous photographers but I love to experiment with emerging ones.
With the make up you can become anyone you want being themselves, is there something more magical than this?
Make-up Artist& Hairstylist
Cresciutorespirandol'arte in tutte le sue forme – miononno e mio padre amavanodipingere, ho sempre amato e sono sempre statoaffascinatodaigrandipittori; crescendo ho istintivamentedeciso di ricreare a modo mioquellabellezzacheavevoammiratodurante la miainfanzia.
Durante l'adolescenza ho scoperto le riviste di moda e in quel momento ho capitochel'arte e la bellezza non erano solo dipinte su unatela, ma eranodavantiagliocchi di tutti, e, sopratutto, alla portata di tutti.
Chiunquepuòdiventarechiunque e niente piu delmake up puòrenderlopossibile. Nelmondodellamodacollaboro con magazine importanti, come L'OfficielItalia, e con magazine chefanno parte delmondo underground.
Ho collaborato con fashion brands molto importanti come Moschino, Alexander Mcqueen, Yohji Yamamoto, Dolce &Gabbana Bvlgari, Fendi, Gucci, Louis Vuitton. Un'altro aspetto che mi piace del mio lavoro è lavorare con le celebrieties, quali Alice Dellal Lola e Tali Lennox, Rachel Weisz.
Lavoro con fotografifamosi ma mi piacemoltissimosperimentare con fotografiemergenti.
Con il make up si puòdiventarechiunque si vuolerestando se stessi, non esistecosa più magica.